Barbara Hefner, Receptionist
Since moving to Santa Fe from rural Kansas 30+ years ago I have worked with a book publisher, seminar company, and an HIV clinic. In February 2013 I joined the team here at Dermatology of Santa Fe with Dr. Jester as the front desk receptionist. My interests include singing, piano, writing, spending time with children and the elderly. I appreciate the privilege of serving our patients.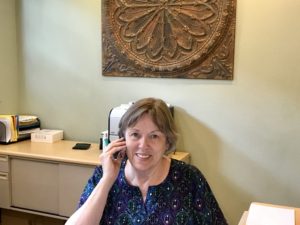 Alex Cousins, Medical Assistant
Alex Cousins grew up in New England and earned her Bachelor's Degree in Human Biology from the University of Southern Maine. She worked as a medical assistant for four years before moving to New Mexico. Her passion for helping improve the lives of people brought her to Dermatology of Santa Fe. She also enjoys spending time with her boyfriend and three dogs hiking, paddle boarding, camping, gardening and snowboarding.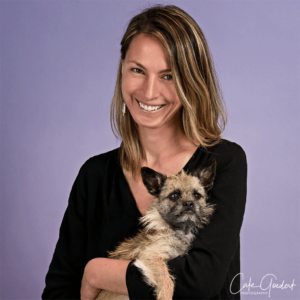 Support Staff